ABOUT
Music Lover. Guitar obsessive. Partial to biscuits.
Guitarist for Ivor Novello winning Singer/Songwriter Scott Matthews. www.scottmatthews.uk
Sessions and Live work for other artists including: Dan Whitehouse, Chris Tye, Stranger and One Lone Boy
Home studio for remote recording/writing sessions.
Married to Rebecca.
Dad to two Chocolate Labradors, Bella & Coco.
Based in Shropshire, UK.
Always learning...
EQUIPMENT
Lazy J Amplification
Fender Amplification
Gibson
Fender
Origin Effects
Strymon
TC Electronic
RYRA Klone
Souldier Straps
Herco Picks
Endorsed Artist for
Sfarzo Guitar Strings.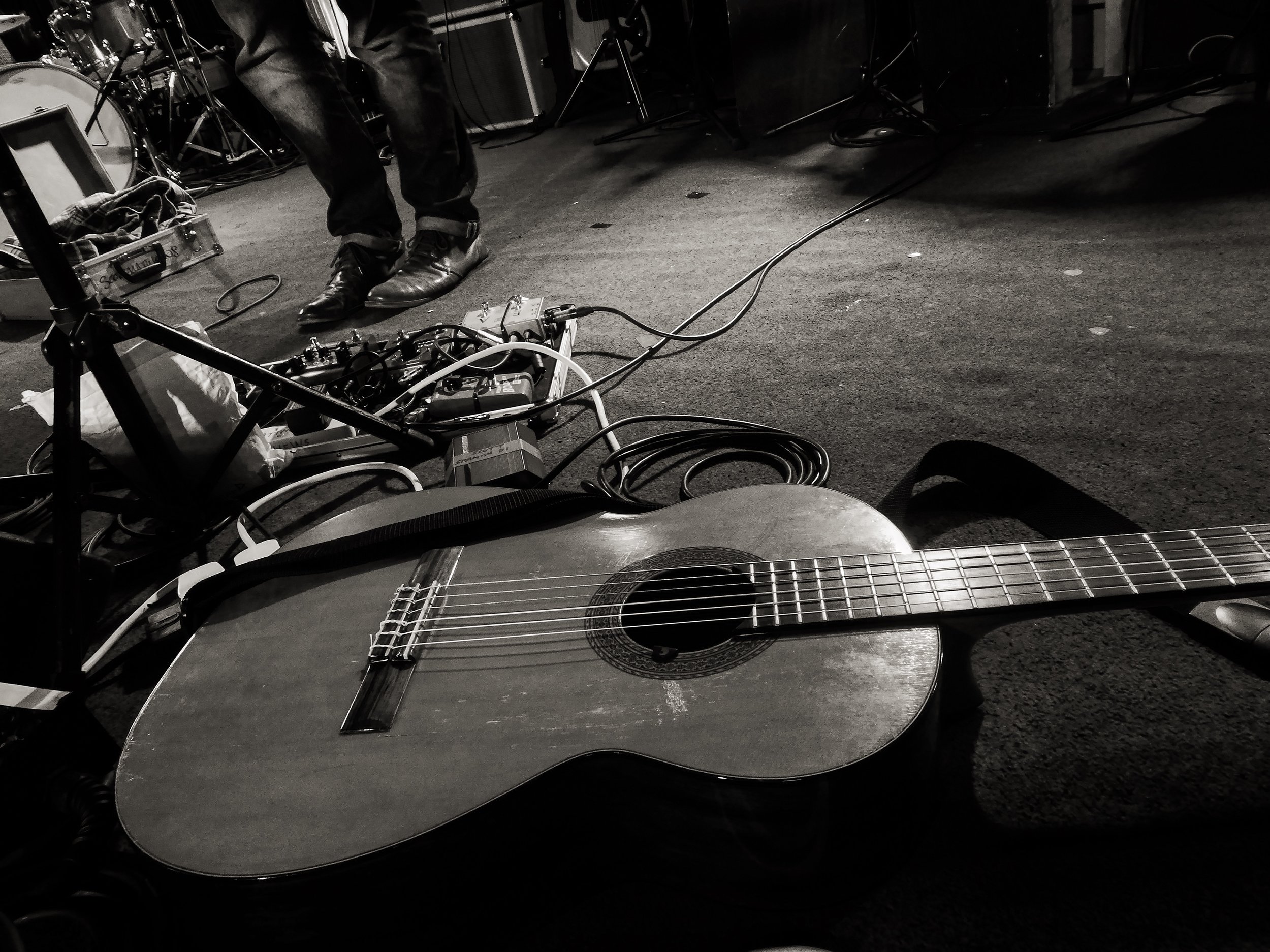 THANKS
A huge thank you to Scott for having me along for the ride. And to Scott, Guy, Lisa, Dan, Mike and Chris for their friendship, inspiration and kind words that feature on this site. Always a pleasure. Pc ;-) x